Member registration

980 yen per month (tax included)
Watch boxing anytime, anywhere!
BOXING RAISE is an internet distribution service for boxing match videos that was born from the desire to make professional boxing more accessible. By registering, you can watch as many boxing games as you like anytime, anywhere from your computer or smartphone.
Delivering the "latest" and "fastest"
We will deliver videos of box office games hosted by DANGAN and gyms nationwide on the site. The recorded video will be uploaded to the site the day after the event. If you're in BOXING RAISE, you won't miss a match that you couldn't go to because the schedule wasn't right or the venue was too far away.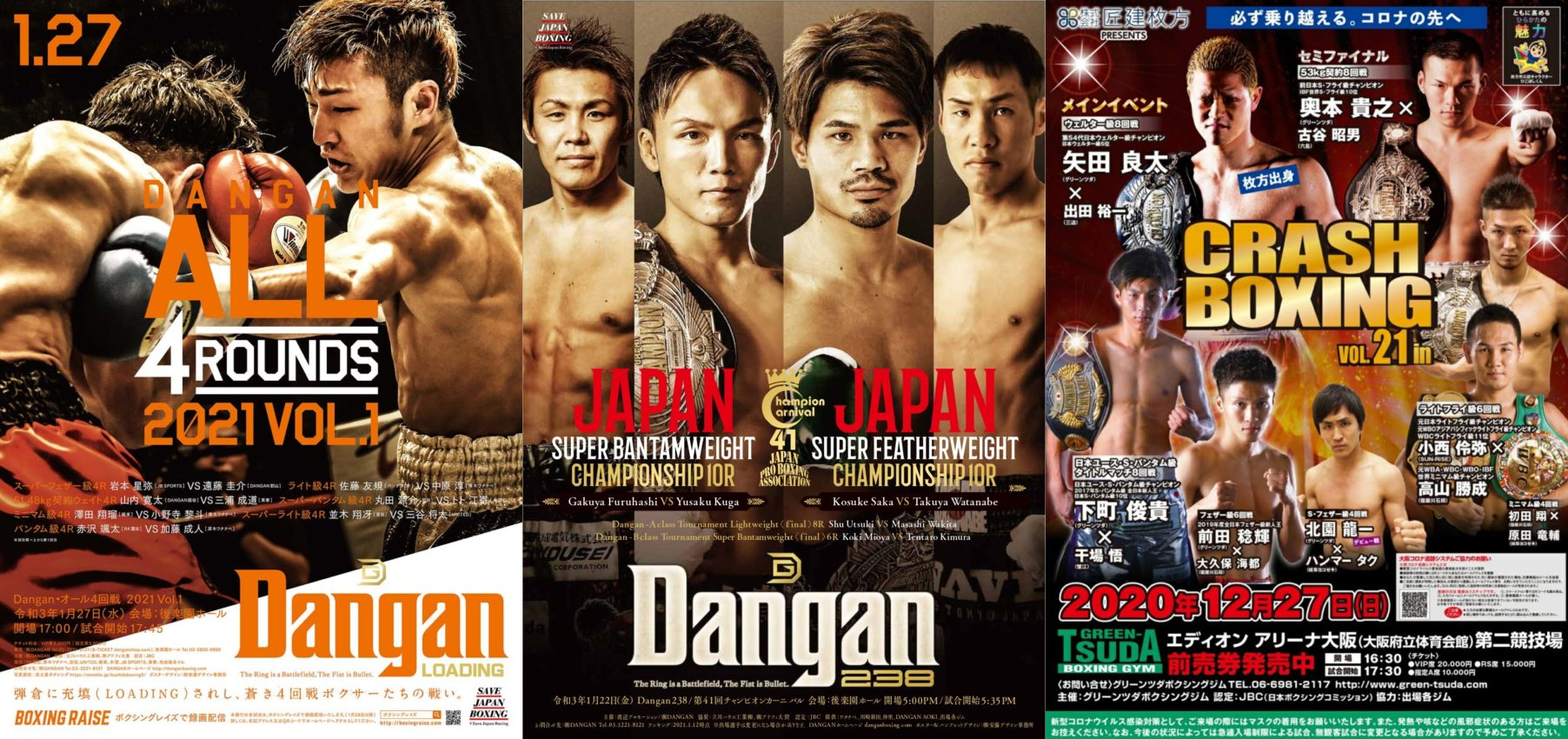 Live streaming once a month!
Once a month, we will live stream the professional boxing boxing on the site. Two cameras are used for live distribution to deliver powerful images as if you were watching them up close! You can watch the hottest games in real time without having to go to the venue without a ticket.

Unlimited viewing of over 2000 past fights!
More than 2000 games are registered in BOXING RAISE! You can watch valuable games that cannot be seen on TV, such as historic games and games of the world champion Ranker era, on your computer or smartphone. Please use it as much as you like for researching opponents of professional players!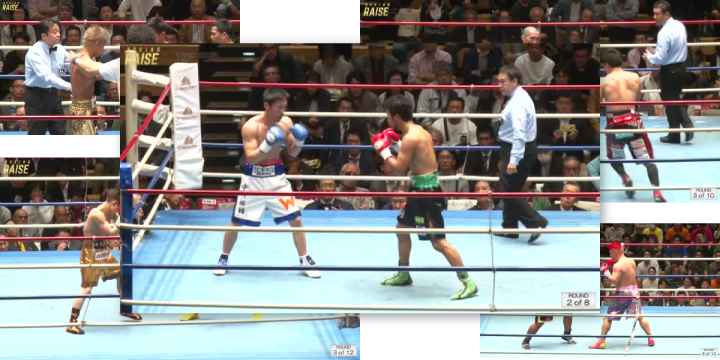 注意事項
It costs 980 yen per month to use BOXING RAISE.
A credit card is required for payment. (Debit cards and prepaid cards are not supported)
The operating environment must be met to play the video. (Not available on some smartphones)
The number of videos and entertainments delivered varies from month to month.
It may take several days from the date of the show to the recording.
Basically, games broadcast on TV are not live-streamed.
980 yen per month (tax included)